Earth Heart Crystal ™ Pendant



Teacher of harmony and our sacred union with the Heart of the Earth. Offers peace and stability, stillness and insight, respect and diversity, inspires creativity that nurtures our wholeness and facilitates expansion into Oneness. A powerful tool for those who are seeking to release limitation and awaken union.

MSRP starts at $89.00


Please visit on of our fine retailers listed on our
Buy Now page for more details.

Also feel free to visit our Signature Collection for our premium designs.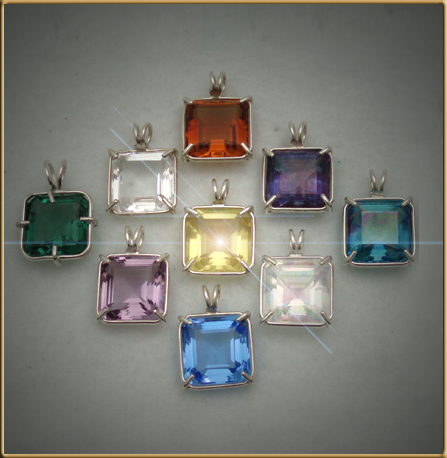 Top: Siberian Gold Quartz - Row 2: Clear Quartz, Tanzine Aura - Row 3: Siberian Green Quartz, Citrine, Aqua Aura - Row 4: Amethyst, Angel Aura - Row 5: Siberian Blue Quartz.