Angelic Star™ Pendant




The Angelic Star is specifically designed to access the angelic realms. By visually and energetically connecting with the center point or Nexus of the star one may engage these energies for healing, to provide insight, to aid manifestation, and to empower meditation. The angelic star creates an opening through which we can connect ourselves with the eternal - a powerful tool for spiritual growth. Connect with the magic that empower us to become our higher selves.
MSRP starts at $99.00

Please visit on of our fine retailers listed on our
Buy Now page for more details.

Also feel free to visit our Signature Collection for our premium designs.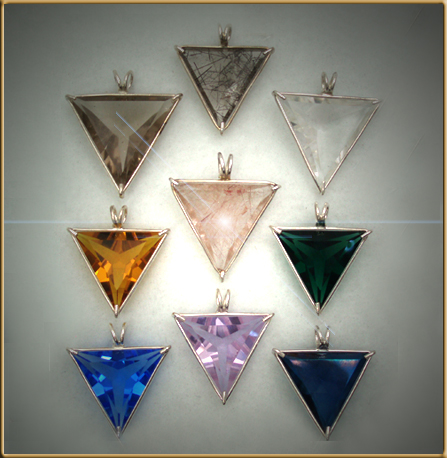 Top: Smokey Quartz, Tourmalinated Quartz, Clear Quartz - Row 2: Siberian Gold Quartz, Rutilated Quartz, Siberian Green Quartz- Row 3: Siberian Blue Quartz, Ruby Lavender Quartz, Tanzine Aura.